Welcome to the World of Playboy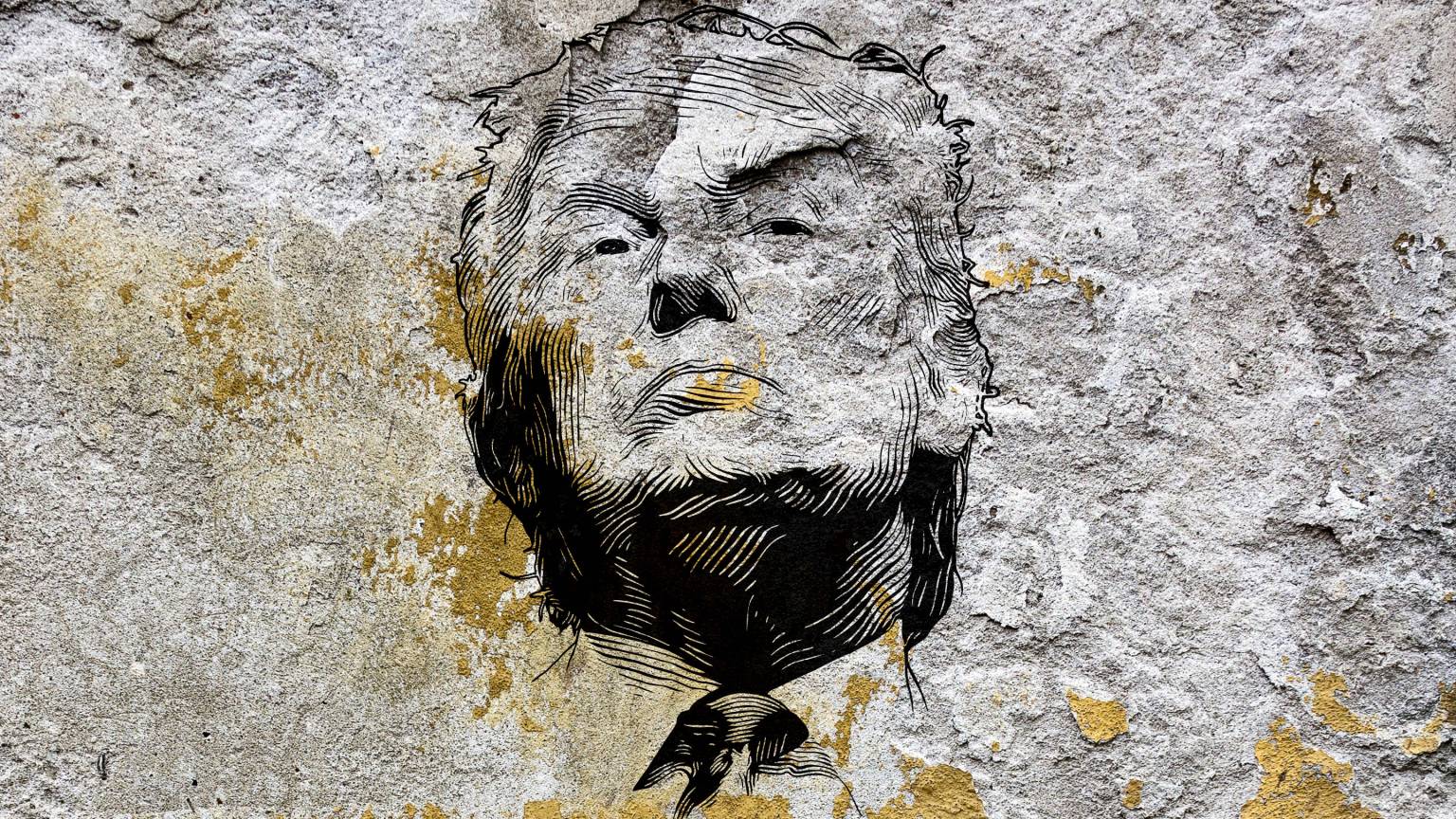 TODAY'S FEATURED READS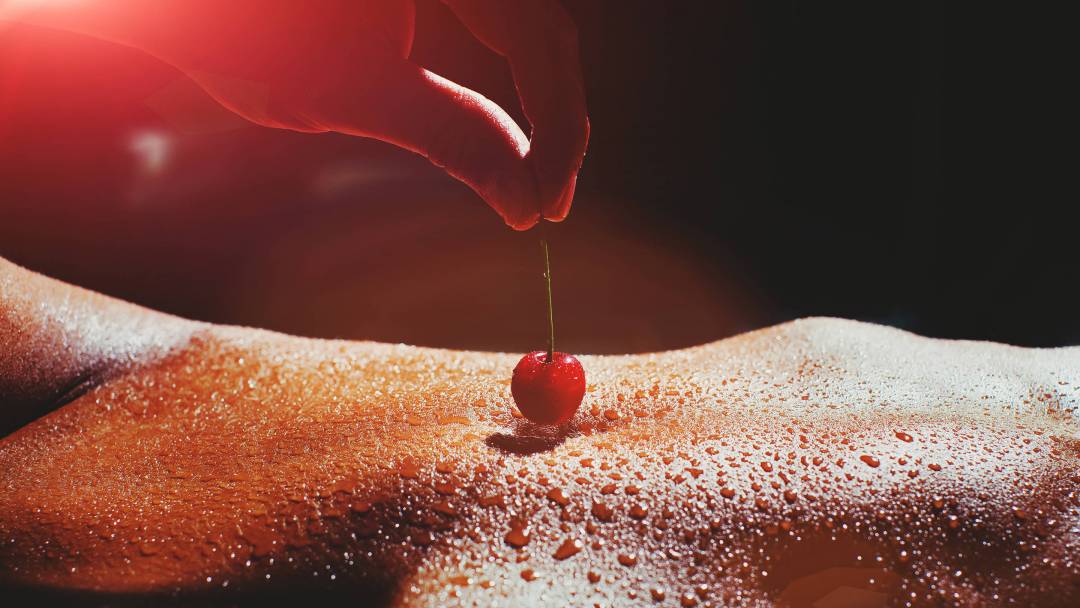 Author Lisa Davis explains how to improve your sex life one bite at a time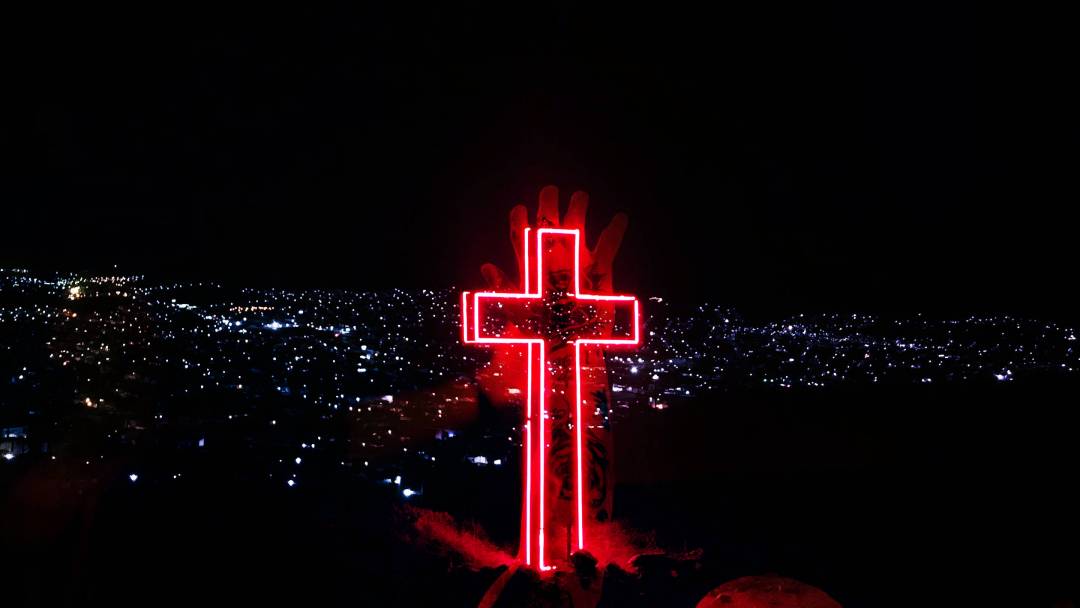 The most effective solution to evangelical abuse is for young people to empty the pews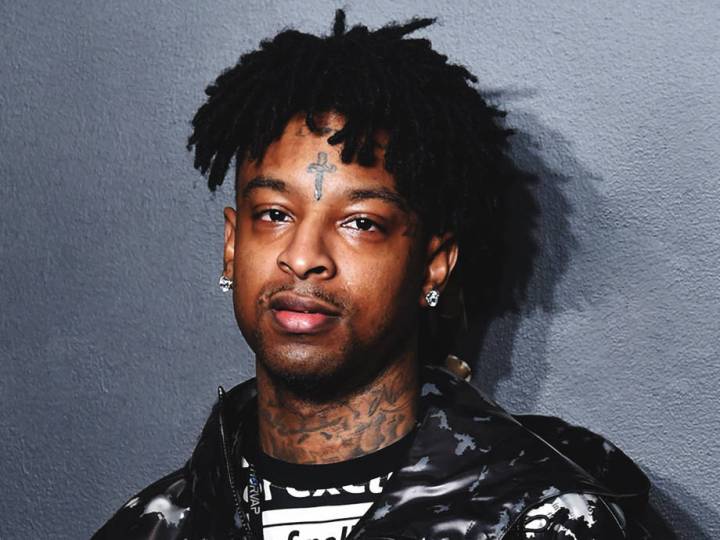 Playboy talks to fellow Atlanta rapper Killer Mike about detainment and diaspora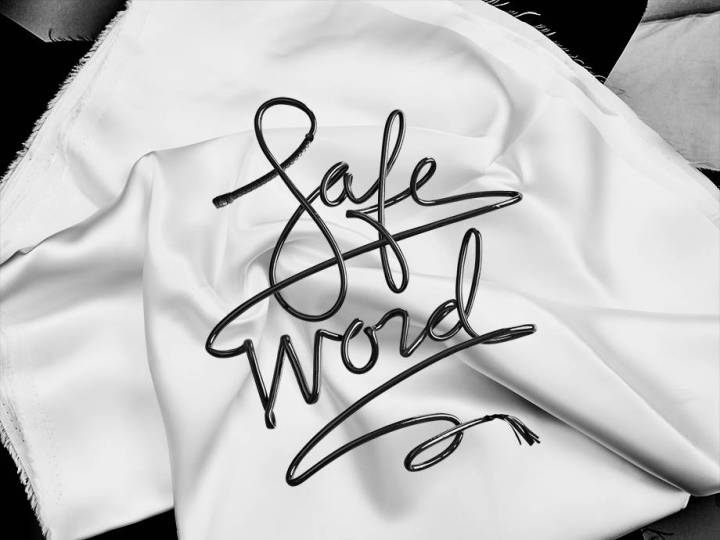 A vanilla husband wants to please his kinky wife. Can Mistress Ava help?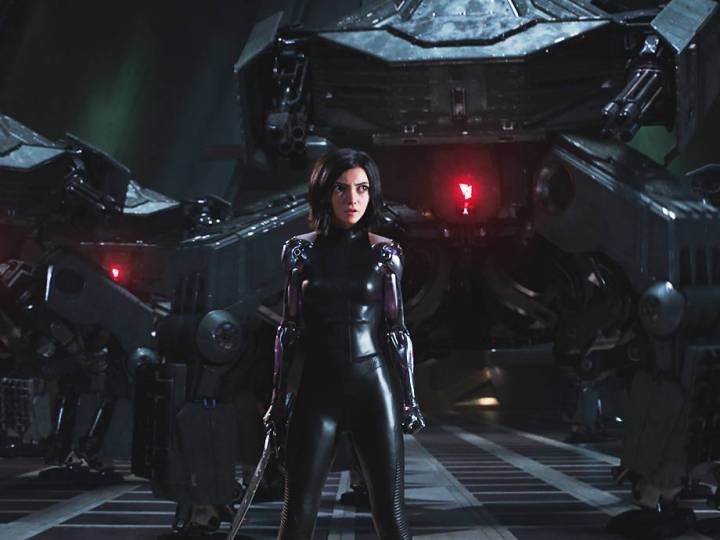 Playboy's Stephen Rebello reviews the sci-fi extravaganza from James Cameron
PLAYMATE OF THE MONTH
PLAYMATES, CELEBRITIES, BUNNIES AND MORE NSFW
THE PLAYBOY PROFILE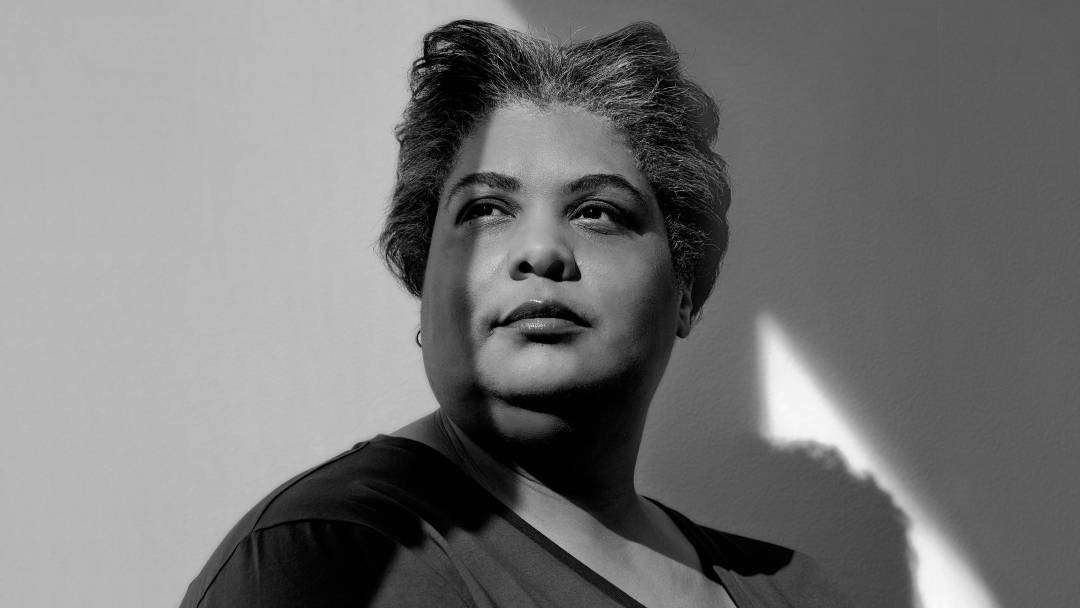 Playboy profiles one of the most important and accessible cultural commentators of our time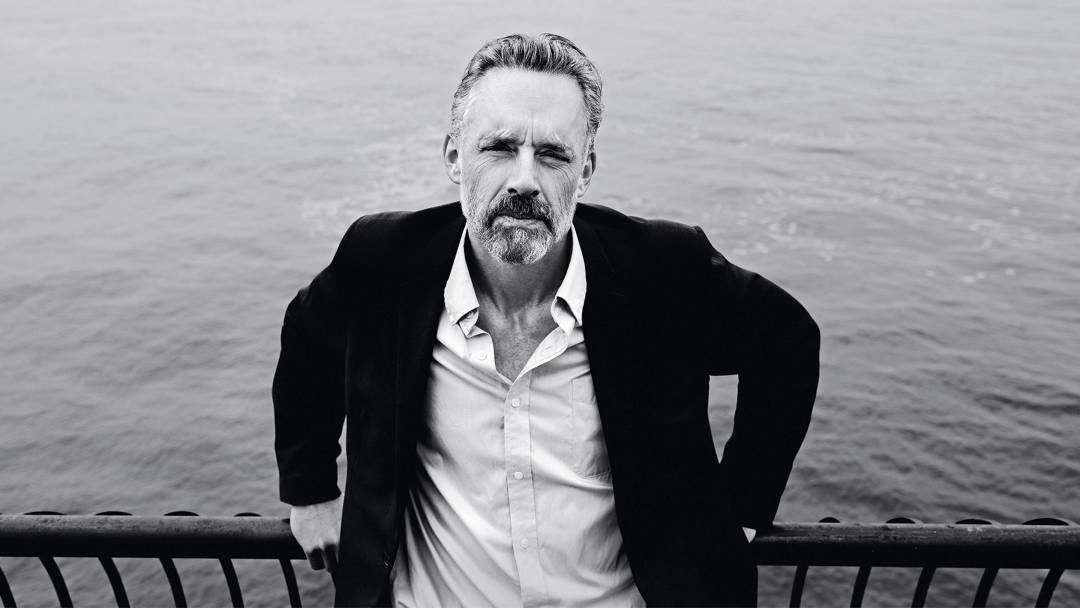 Since when do Canadian professors incite protests?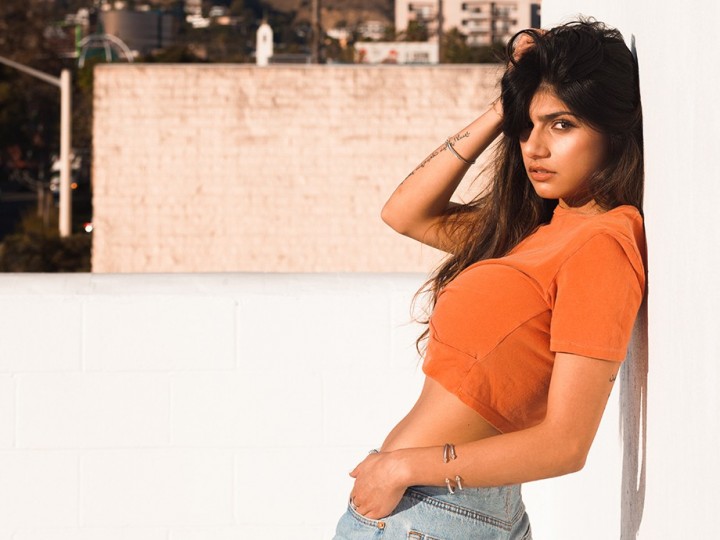 She took the world by storm after mixing religion with porn. Now she's making her big play in sports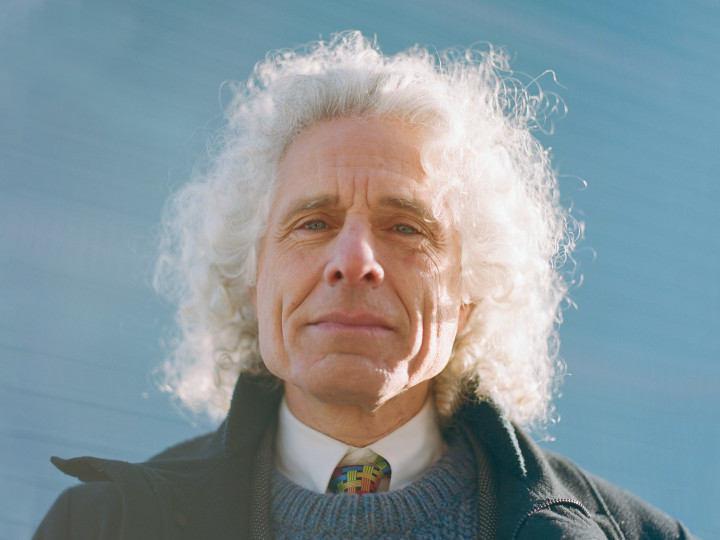 In 'Enlightenment Now,' Steven Pinker is on a mission to convince you that civilization is working.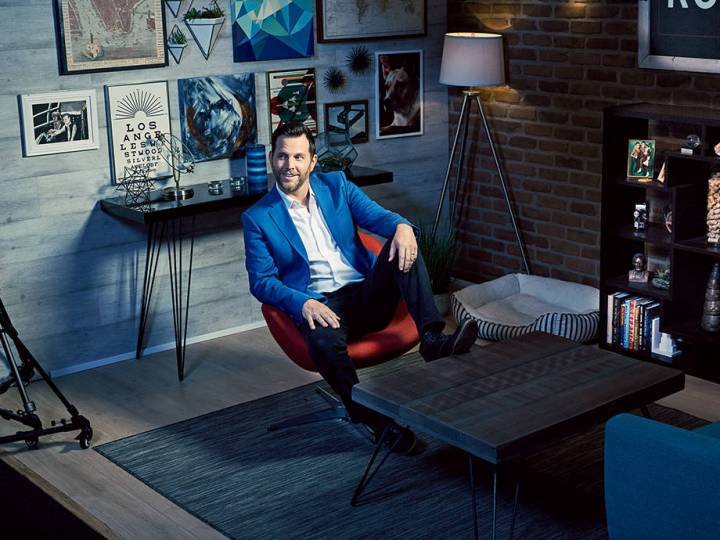 Can 'The Rubin Report' change the way we talk about politics?
SHOP NOW
---
ON NEWSSTANDS NOW